House Extensions Builders Near Me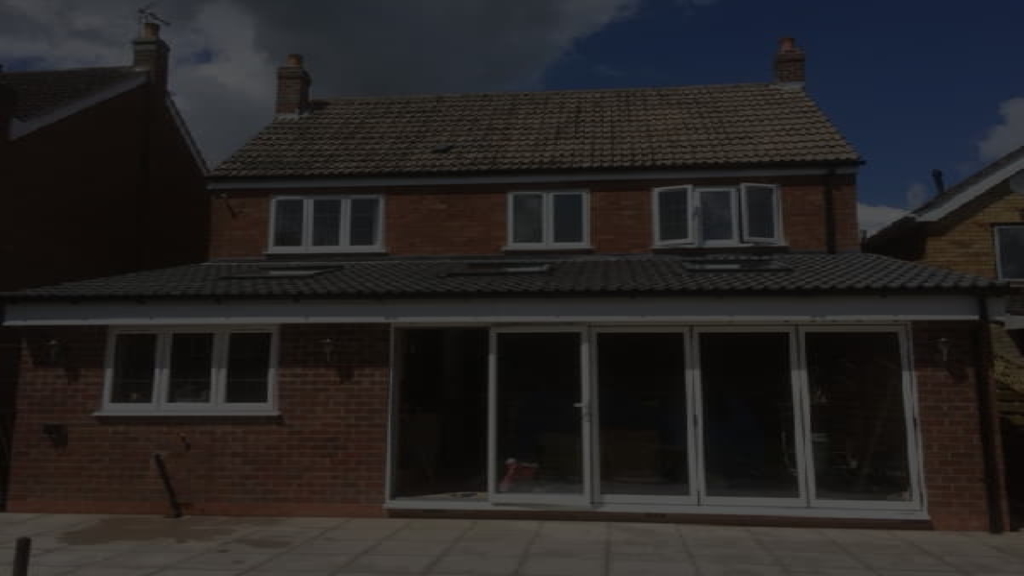 Find House Extensions Builders Near Me
UK Property Maintenance Services are here to help if you need to hire a house extensions builder near you. This article will explain the benefits of getting a house extensions builder to improve your current home. No need to move to a new house. With a little remodelling, your property can have a new lease of life. Remember, if you need a free quote, our home extension builders near me are on hand to help!
Types Of House Extension
One of the most exciting and fun projects is building a house extension. Once measures have been taken, a design has been approved, plans drawn up and planning permission granted, the house extension builders near me are ready to start. Further are the ideas and most popular of different types of house extensions for you to choose the one you want:
Different Types Of House Extensions
Single storey or rear extensions
Double or multi-storey extensions
Cellar or basement conversions
Wrap around home extensions.
Kitchen extensions
Outbuilding, orangeries, and conservatories
Porches
Porches are small extensions to the front of a house. They can be more extensive and can be built to the side or back. Typical examples include simple structures of only brick walls, columns, windows, and a door. Larger versions can be bare brick or plastered and have a complete electrical installation. So, the porch can have light and electric sockets.
Most porches do not need planning permission. If the porch is separated from the house by an internal door and not heated, they will not need building certification. If you want the house extension builders to add electrics, you must either:
has the job inspected by the building control department?
Or use a Part P registered home extension builder.
Conservatories
They are simple structures that are made of UPVC, timber or aluminium. Some conservatories require planning permission, and some do not, but the rules on building control apply as to porches.
Sunrooms
A sunroom is a conservatory with one of those solid roof extension types and walls, including plenty of glazing. They are sturdy and warm while bringing in a lot of sunlight. Due to the higher costs involved and greater complexity than a wraparound conservatory, it is advisable to employ both an architectural company and an experienced home extension builder.
Rules for sunrooms are like that of conservatories for Planning Permission. Building control permission will be required.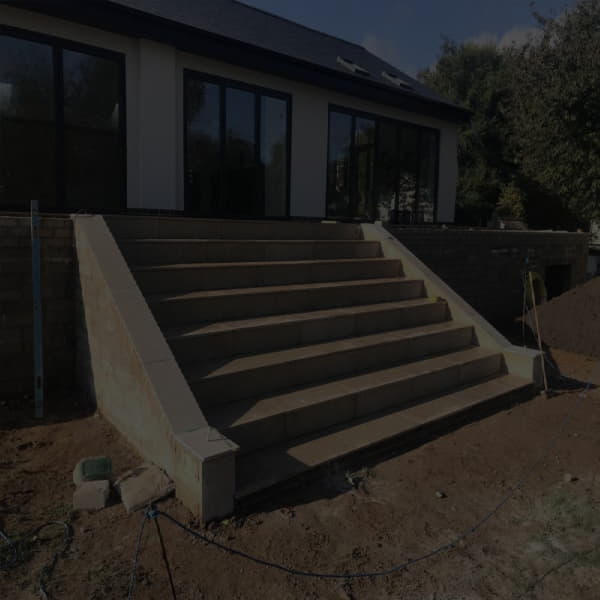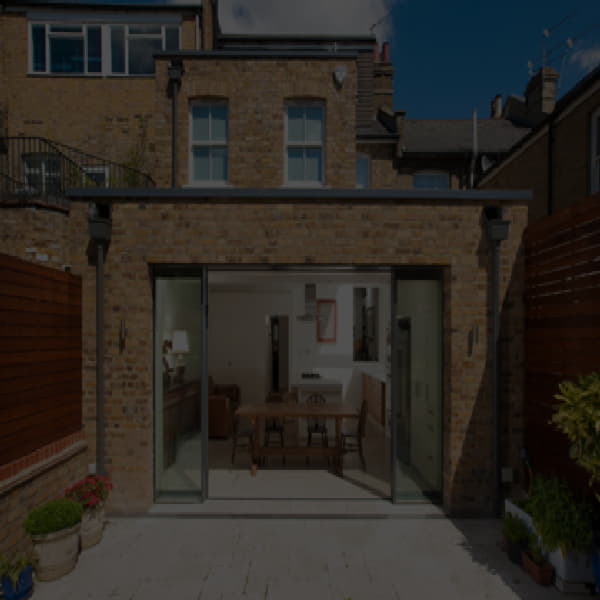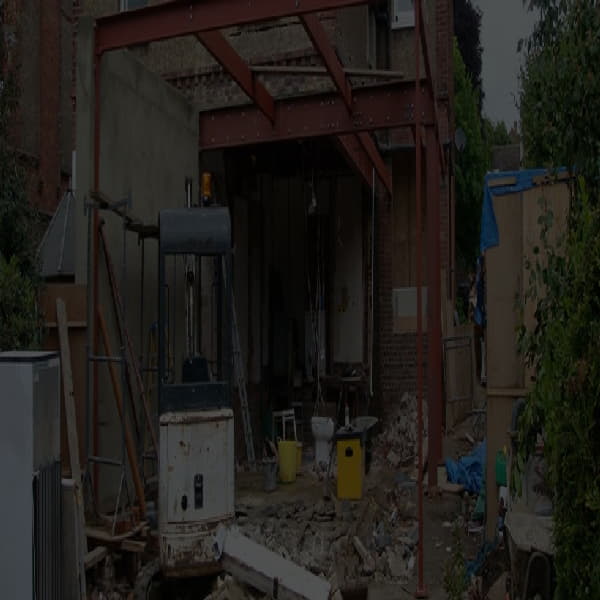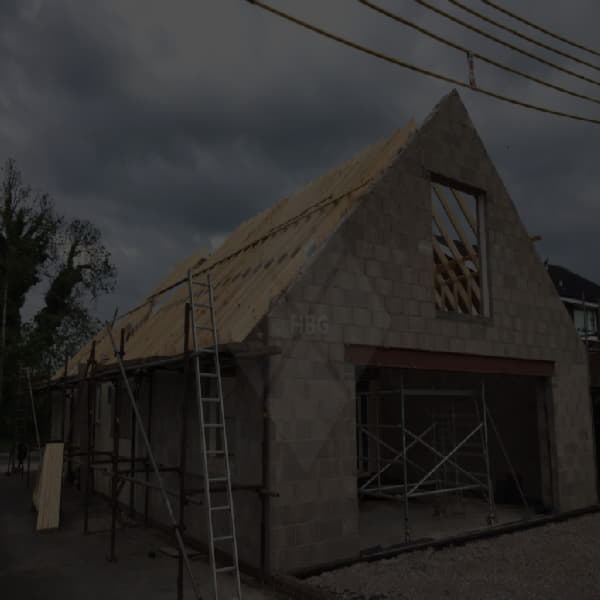 Single Storey House Extensions Builders Near Me
Single storey house extensions are usually built onto a part of the house. One or more sides of the extension are attached to the property, and there is only the ground floor plus any basement built to it. A Single-storey extensions require building control, but they might not need planning permission.
Using our house extension builders to make a Single Storey Side Extension can add significant value to your home, and here are some of the ideas you can turn your home extension into:
a dining room
a home office
a new bedroom
a playroom
a new kitchen & utility
The greatest considerations of this type of extension are the size of the extension, how the roof will work with the existing buildings and its impact upon your neighbours. Other potential difficulties are the positions of drains and chimneys and/or any needed excavations.
Single Storey Rear House Extensions Builders Near Me
Where sufficient space is provided, a rear house extension has enormous potential to change the very nature of your house. This type of house extension idea can include internal property alterations such as to open your kitchen to your back garden and create an open-plan area that can be used as a combined kitchen, dining and living area. With this option, you will benefit from the size increase of your property. By using a home extension builder, you will also add a considerable amount of value to it. You can use this type of house extension to increase your rooms' space or use it to modify or even completely reorganise the way you utilise the interior floor space.
A well designed and constructed side extension will look and feel like a natural part of your home and not like a foreign body.
Two Storey Or Multi-Storey House Extensions Builders Near Me
A multi-storey extension can be built to any part of the existing building.
A double-storey side extension can be used to add an extra bedroom or bathroom. You can even create a dining room with a spectacular ceiling height.
Due to its more complex nature, the costs are higher than the single-story house extension. The impact on your neighbours is much more significant. Our house extension builders in near me can only add a two-storey extension on a detached or semi-detached house with a side plot or garden. You can check who your local planning authority is with this handy tool. 
The larger the scale of the extension, the higher the value. This type of house extension will require planning permission.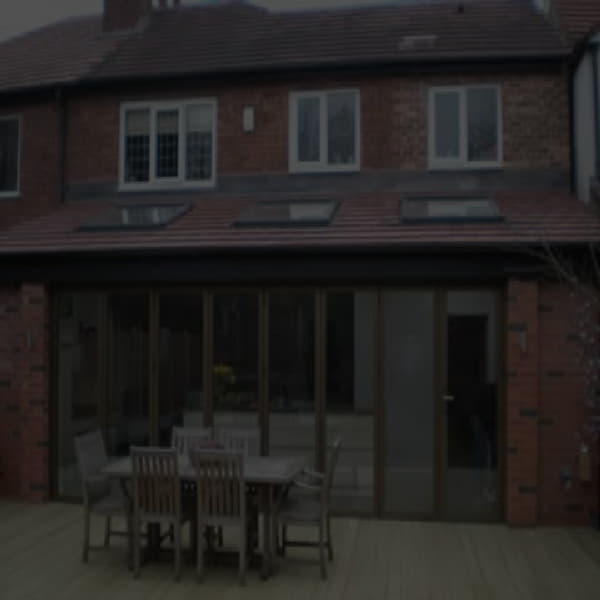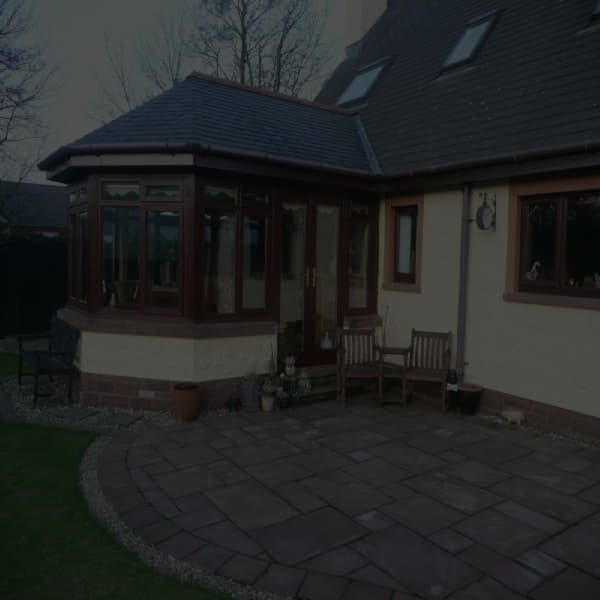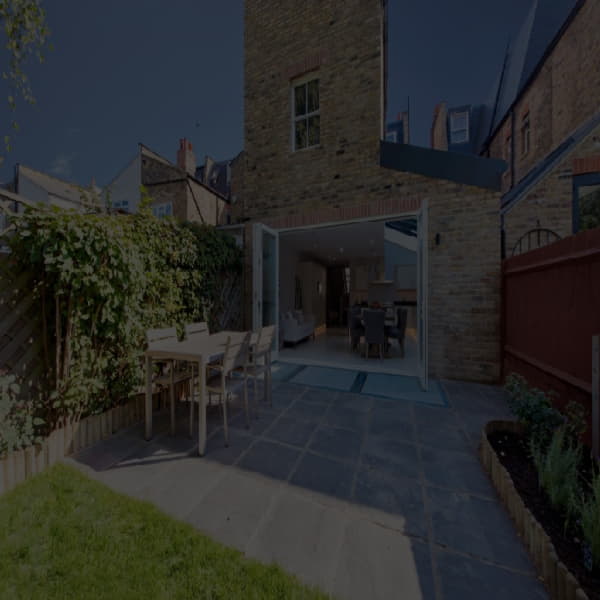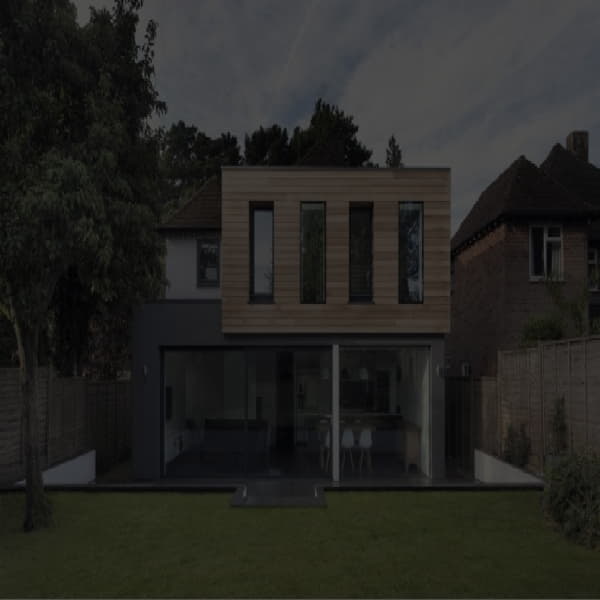 Wrap Around House Extensions Builders Near Me
Wrap around the extensions is created by combining a side return extension and a rear extension, creating L shaped wrap around the extension. They involve building the side wall closer to the neighbouring building border and moving the rear wall of your property into the rear garden, creating an L shaped house extension.
You could select an open plan wrap around extension to create a spacious and illuminated area. A wrap-around house could be great if you want an entire floor remodelling, an increase of your kitchen size, an additional dining room, a living room extension, or to create an extra bedroom or guestroom.
Other additional benefits of this extension type are the high flexibility and the massive increase of value to your home. You can work out your value by using a calculator.
When you are planning a wrap round extension, there are various ideas and things you might want to consider, such as the overall design balance of your home and the more disruptive nature of this type of extension. A few examples include a wrap-around conservatory, L shaped extension. As well as the right house extension builders to undertake the work.
An Over-Structure House Extensions Builders Near Me
An over-structure extension is an extension over the top of an existing structure such as a garage, a living/dining room or kitchen.
Many properties (detached & semi-detached) built within the last 40 years usually have a single storey side garage. This creates an opportunity for an additional extension on top of the garage.
This type of extension on top of the garage offers significant benefits. Compared to other extension types, such as creating a large master bedroom with an en-suite. Or extend the kitchen with a separate utility room. Those options would allow to blend in with the house design and retaining the current garage.
Even though it is a beautiful extension type idea, there are lots of downsides to inform your house extension builders about:
If your existing structure has single-skin brickwork, it will not be sufficient to build over it as the new brick and block work above will be twin-leaf. Even if your existing structure has only single-skin brickwork, it is possible to build over it by digging down through the garage floor and installing a new foundation and a new inner leaf. Alternatively, you would need to install blockwork 'piers' in the garage and fix a steel beam over the top.
To ensure the conditions of the foundations, you will need to dig a trial hole into investigating.
It could prove to be an expensive method to extend your property.
A building control permission will certainly be required.
Most Common Roof Extension Types, Shapes And Design
Butterfly roof
Dormer
Flat roof
Hip and valley roof.
Mansard
Hip roof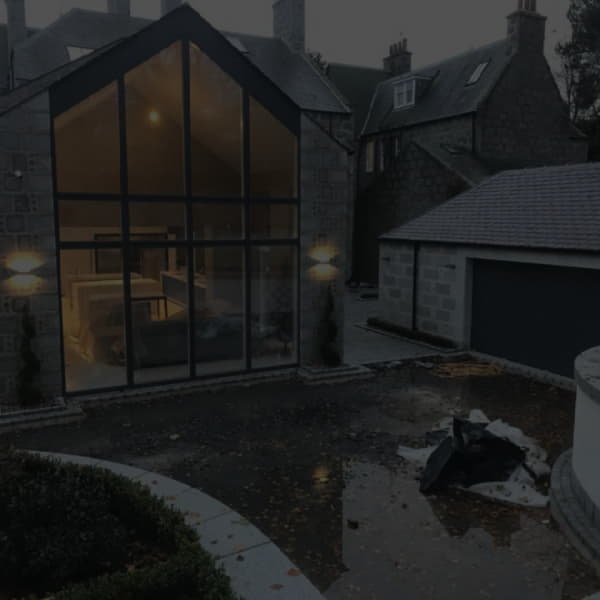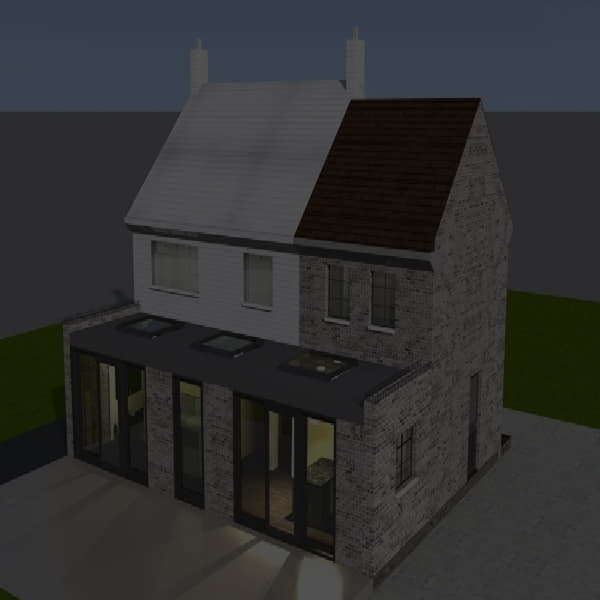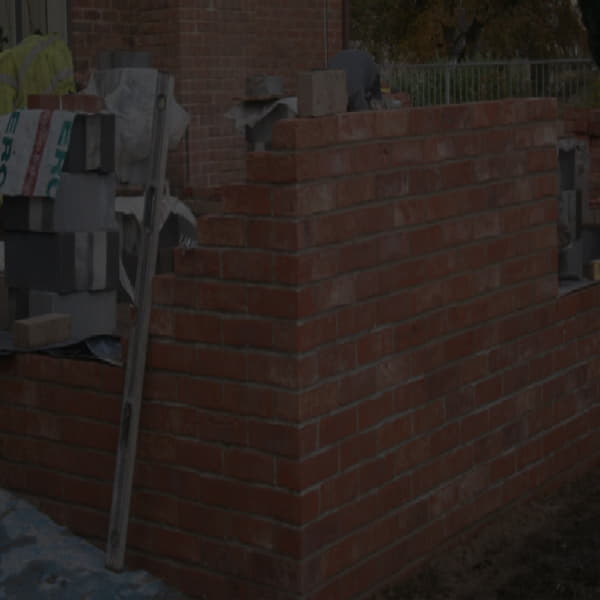 Near Me House Extension Builders' Costs In 2021
While many factors could affect the costs of an extension in Near Me, the most important factor to consider is the size of the extension. This is because size (generally measured as floor area) directly correlates with the project's total cost.
You should, therefore, have a reasonably accurate idea of the size of space that you are looking to add or transform.
There may be planning policy issues to be aware of when deciding the size of your extension. Our Near Me house extension builder will be able to advise you of the likely maximum size possible under permitted development regulations (if relevant) or with a planning application for your property.
Once you know the required size of your extension, we can begin to estimate costs using some standard square metre rates. All the guideline prices listed below are for construction only, updated as of 2021.
House Extension Builders In Near Me Cost:
Single storey – A single-storey extension will usually cost between £2,500 and £3,500 per sqm (£200 and £350 per square foot). £2,500 per sqm would represent cost-effective finishes and products. Elsewhere in the UK, you can expect to pay between £1,300 and £1,600 per square metre (£130 and £160 per square foot).
Two storey – To approximate the cost of a two-storey extension, add 50 to 60% to the guideline price of a single-storey extension. There are economies with two-storey extensions as only one set of foundations is required, for example. Two-storey extensions can be more complex to achieve planning consent for.
Basement – Due to construction complexity and risk, a basement is more costly. A basement extension in London will typically cost between £3,000 and £5,000 per square metre (£360 and £470 per square foot).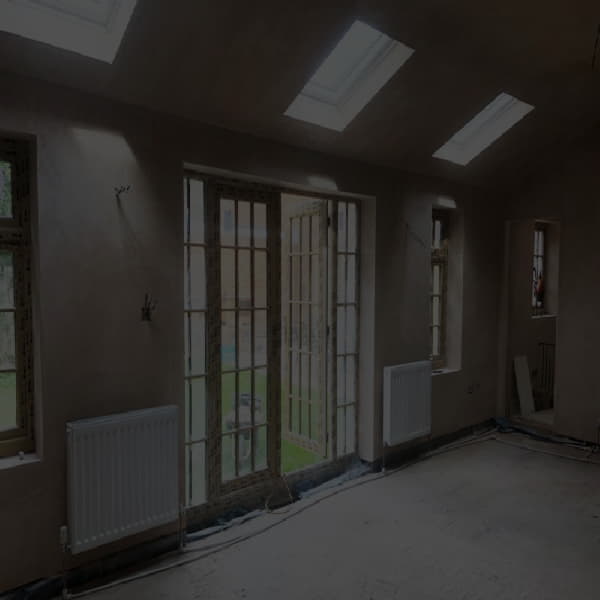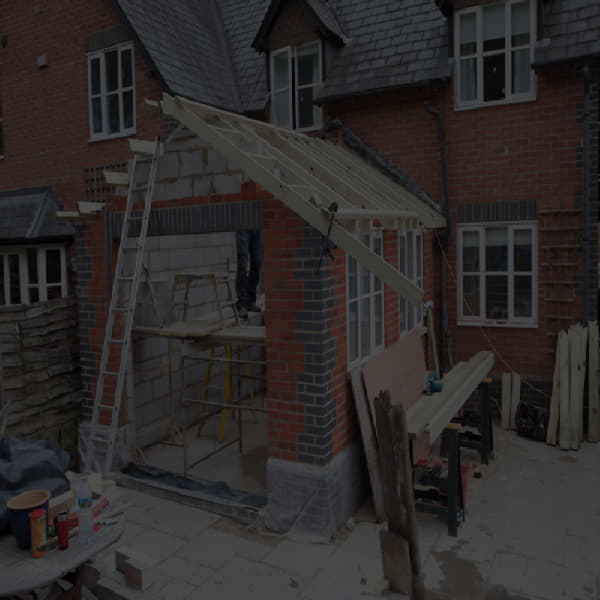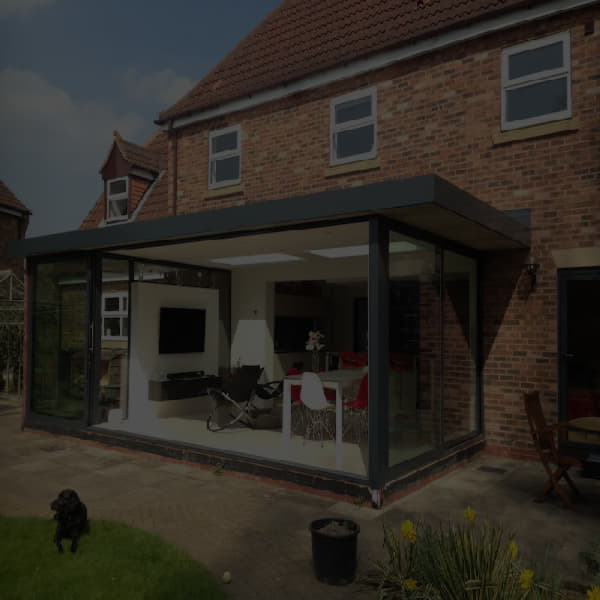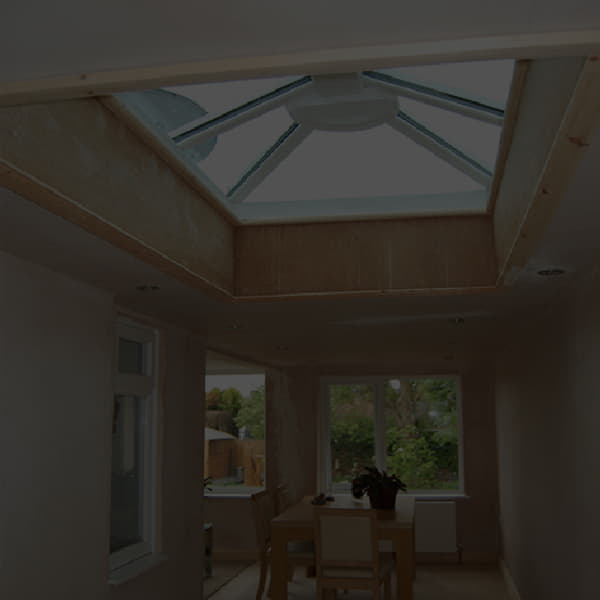 Reasons To Use Our Near Me House Extension Builders
Add Value To Your Property
One of the most obvious reasons for extending your home is that it increases the value of your property. House extension builders near me provide you with creative and innovative design solutions that are practical, aesthetically pleasing, and match your existing house's style.
Adapt Your House To Your Lifestyle
Extensions are a great way to gain that extra valuable space needed for your growing family without the stress of uprooting and disrupting your current lifestyle. Adding extra living space allows for increased family quality time, with more space for your family to spend time together. Extending your house can modernise and improve the efficiency of your home, with more people deciding to create an open plan kitchen and living areas, making larger sociable spaces.
Avoid The Hassle And Cost Of Moving
Moving to a new house can be incredibly stressful, especially when you also must worry about moving your kids to a different school and juggle between work. Settling into an unfamiliar area can be difficult and takes time; deciding to build an extension means that you can avoid this problem and allows you to stay in the area you know and love!
Utilise Your Existing Space
Make use of the space you already have, such as in the loft. Deciding on a loft conversion means that you could gain an extra bedroom and possible en suite for your home, further adding value to your property. Optimising the current space you have is an efficient way to gain the most out of your home.
Design Tailored To You
After living in your house for so long, there are always some aspects you wish you could add or change, such as having that little bit more space in the kitchen or having a walk-in wardrobe in your bedroom. Using our house extension builders near me means that you can choose what to do with the newly added space and control the design.
Extending your home is easier than you think. We, at UKPMS, are here to guide you through the process from planning through to build. Our team of house extension builders near me will always aim to find you a creative solution, no matter how large or small the project.