Appliance Installation Near You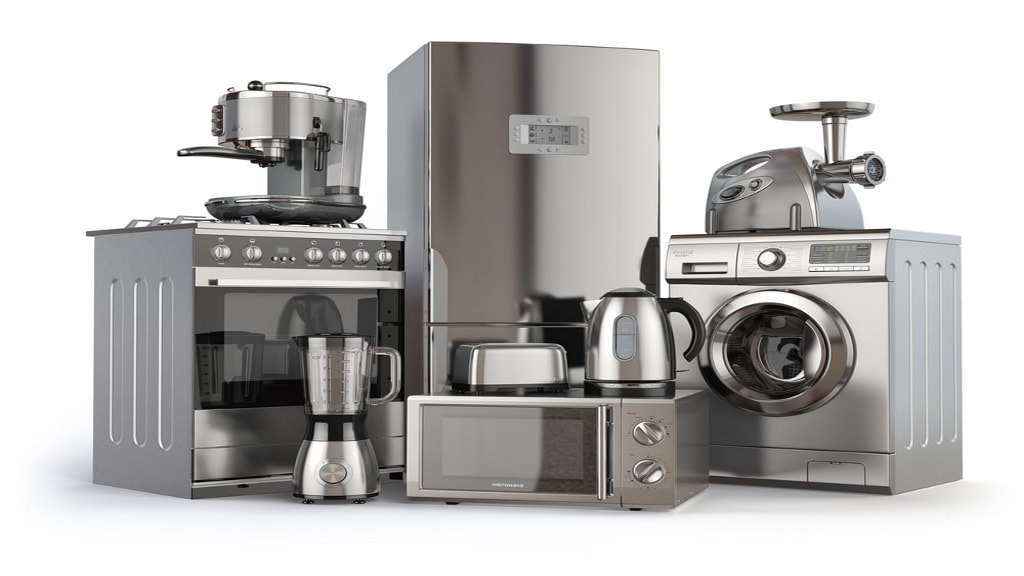 Appliance Installation Services In Your town
While many shops that sell kitchen appliances that will offer appliance installation with purchase, there are many scenarios where you may want to hire an appliance installer near you separately. You purchased your appliance online or from a neighbour maybe. Perhaps you around wish to move the appliances. Or maybe the place where you purchased your appliances charges a lot extra for set up. No matter the reason, it's wise to hire our pros instead of heading the DIY way because they are able to:
Ensure gas and water lines happen to be installed correctly without leaks.
Install built-in appliances effectively like microwaves fridges and washing machines.
Adjust or put pipes and electric wiring if required.
Set up and test smart home appliances.
We can install any home appliances, so feel free to contact us if you have a question.
Integrated fridge freezer installation
Seven days a week we can help install your brand-new integrated fridge freezer installation. We can also get the tradesman to disconnect and take away your old appliance and all of the packaging for recycling if you want.
UK Property Maintenance Services can arrange an excellent technician to set up your new appliance safely and professionally. They will unpack, check and hook up your integrated fridge freezer installation so that you can begin using it immediately.
Why us?
Plumbed in by a local expert installer.
We'll disconnect your older appliance for free.
And ensure your appliance is working and ready to use.
We will help in any way to integrate your fridge freezer
Free removal of your old  fridges and freezers
Dishwasher/Washing Machine Installation
UK Property Maintenance Service wants you to get right up and running away with your new appliance, which explains why our expert staff are here if you have trouble with dishwasher installations. We fit hundreds of washing machines, so you don't have to face the strain or the mess! If you do not see your appliance listed contact us!
Washing Machines
Integrated Fridge Freezers
Dishwashers
Dryers
Fridges
Microwaves
Refrigerator
Clothes dryer
Garbage Disposal
Fridge Freezers
How do you install appliances? 
How do you install appliances?
Simple Appliance installation Service
We arrange a local professional installation expert who's trusted and fully equipped, who will disconnect your old appliance free of charge. They'll also ensure that your appliance is totally working and prepared to use.
Here's our appliance installation service checklist
We will check that the existing electrical and plumbing connections happen to be safe to use and are suitable for the brand new appliance.
Un-box the new item and check it's clear of any damage. Plus, if there's a preexisting appliance, we shall disconnect it.
Take away the transit bolts, connect the appliance to the right cold mains regular water supply within 1.5 metres of the appliance, and then connect to an existing electrical socket.
Connect the waste material hose to the right spigot, downpipe or existing waste products connection.
Level the appliance, test to ensure there happen to be no leaks and check that it's fully operating and operational.
We removal and recycling the old appliance.
Here's your appliance installation service checklist
Be sure there's clear usage of your premises and decide where you'd want your new appliance to go.
Ensure there will have to be someone 18 or higher in the home who can open the door.
Check the sizes for space where you would like to install your appliance.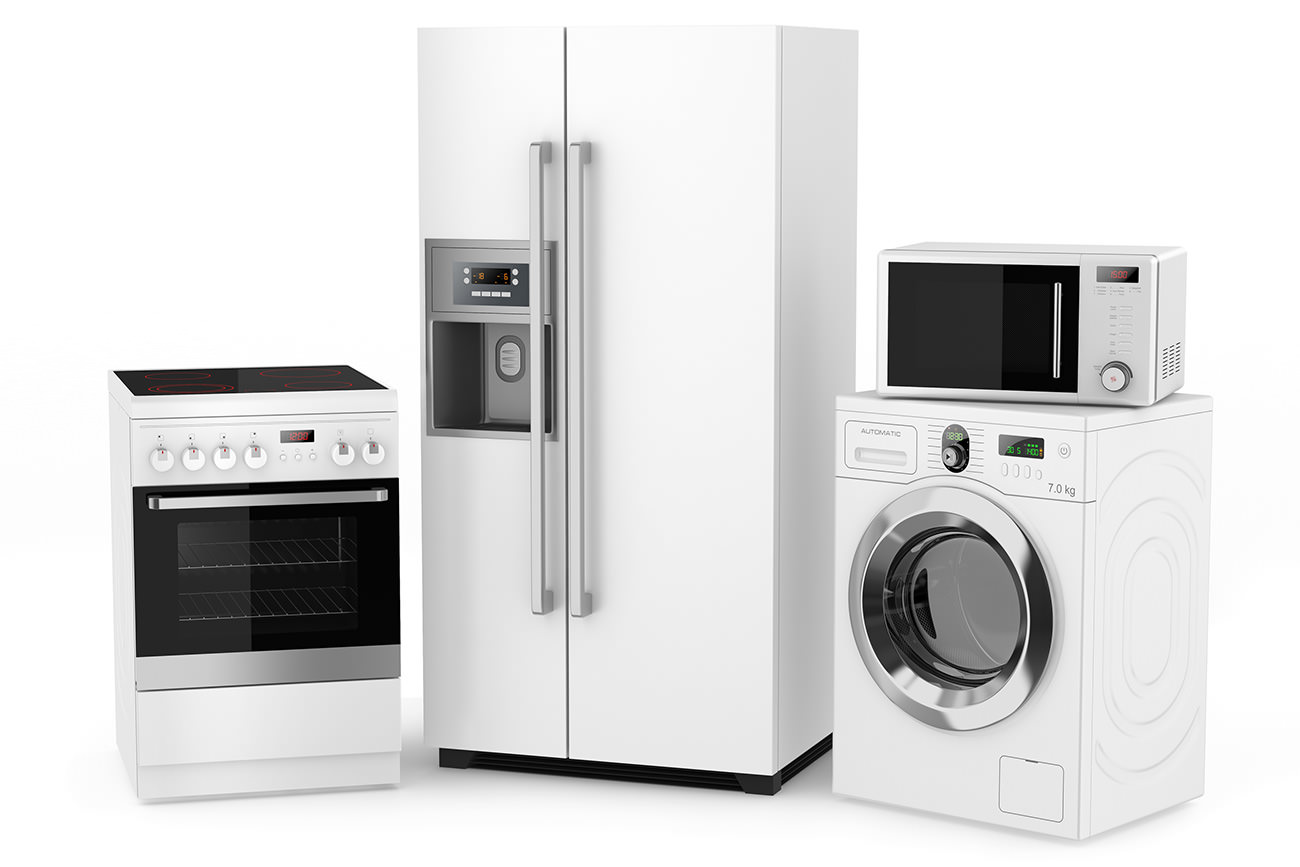 [element_total_reviews description="Q3VzdG9tZXIgUmF0aW5n" link="reviews-customer" _id="942384"]
Testimonial
Get your own success story!
Appliance Installation Image Libray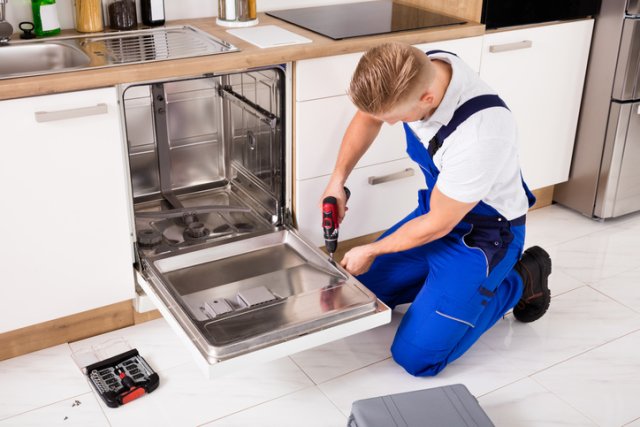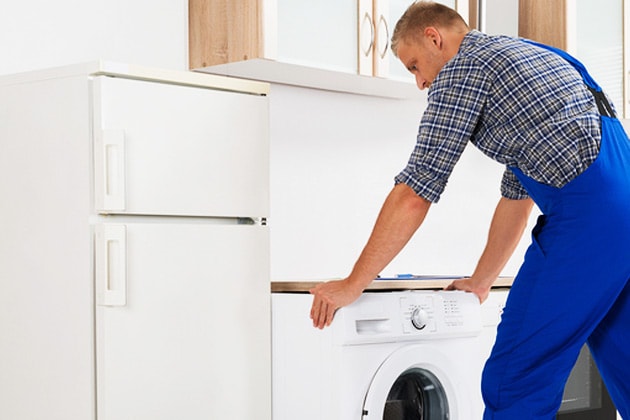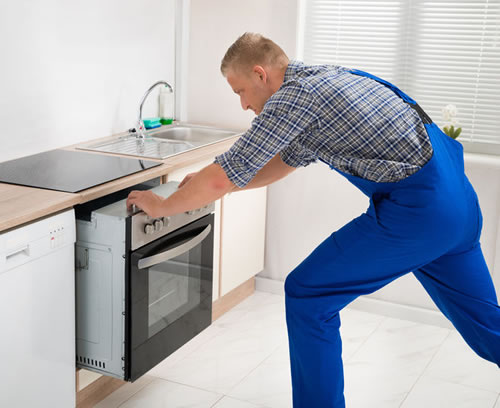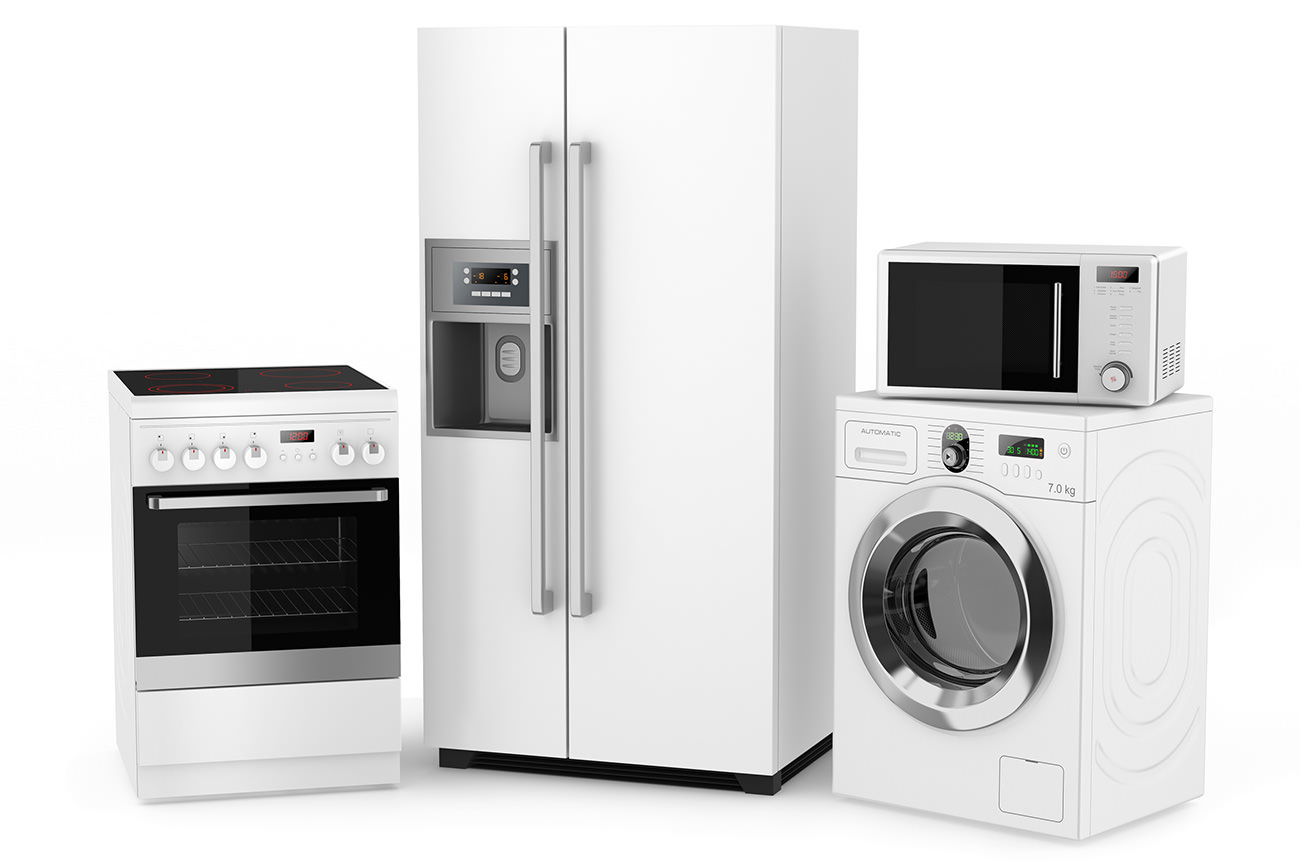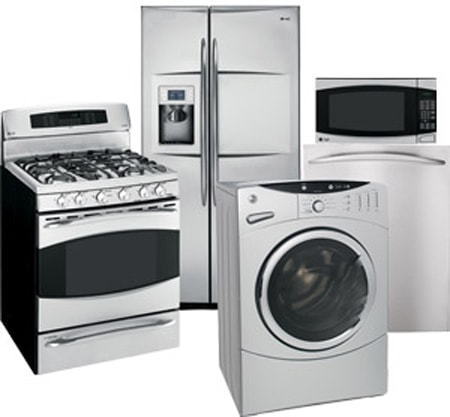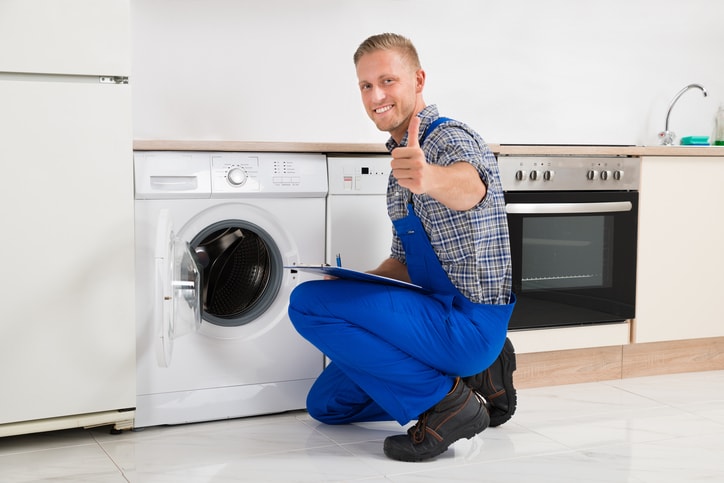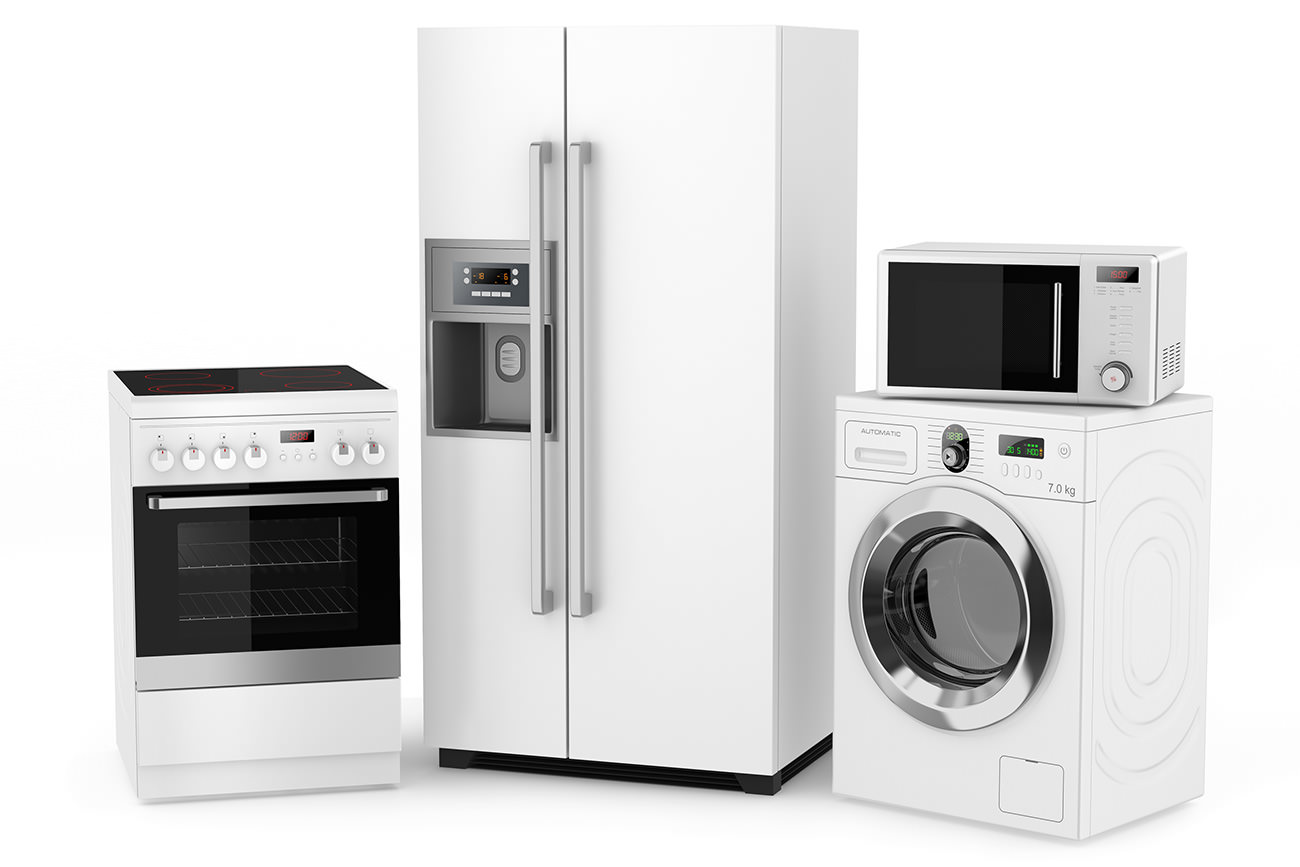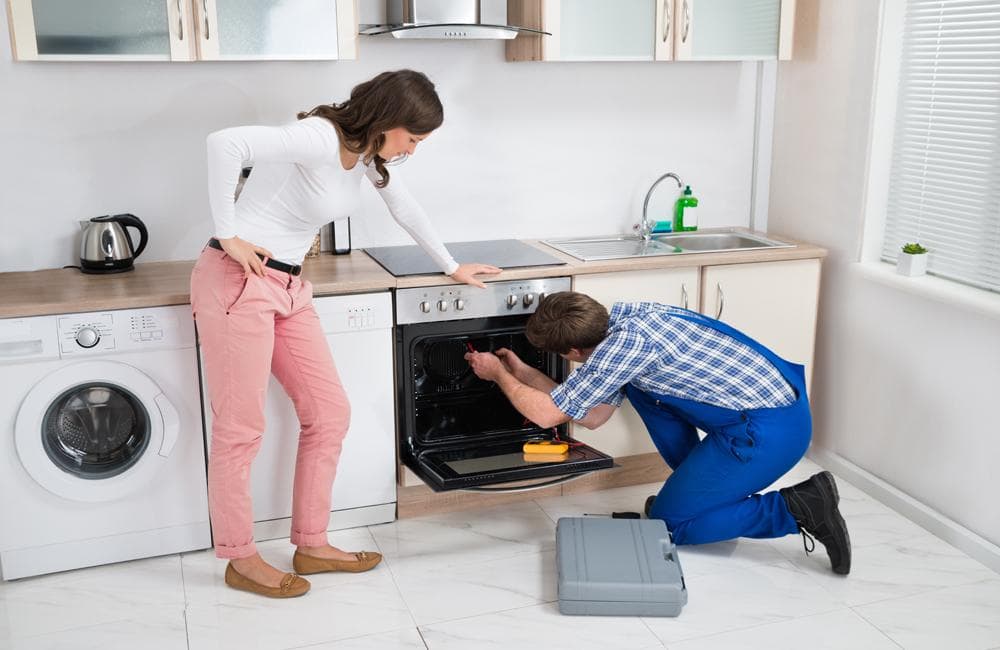 We offer a compleat Property Maintenance solution. We have a large network of local builders, plumbers and more.
Whether you need a plumber because your taps are leaking or an electrition to help with rewiring a house. Our local tradespeople are on hand 24H a day 7 days a weak. UK Property Maintenance Services can help businesses and homeowners home maintenance in order. If you are faced with a lockout situation we can have a local locksmith with you in around 20-30 minutes. We can even provide a compleat pest control solution. If you have mice, rat, wasp or any other type of pest let or team eradicate them once and for all. Contact us today!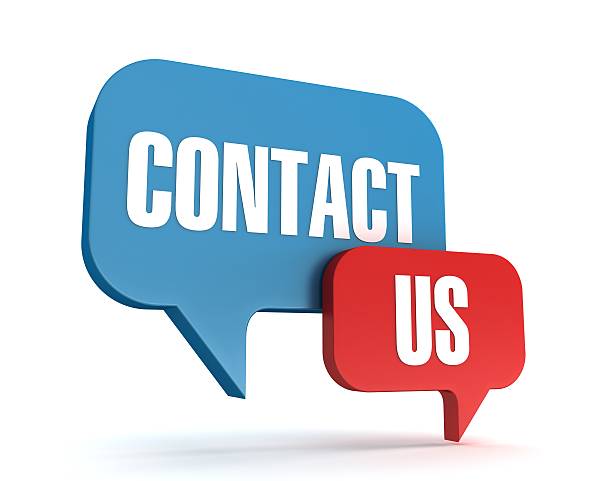 Same Day Installation Services
UK Property Maintenance Services wants you to get right up and running away with your new appliance, which explains why our expert staff are here to have the trouble with dishwasher installations. We fit hundreds of washing machines, so you don't have to face the strain or the mess!
Whether you've purchased a washing machine, dishwasher, or tumble dryer, let us do the hard work and hook up it and then there. Our team of local washing machine installers are on hand. Saving you the trouble of looking for, booking, and looking forward to another engineer to help.
UK Property Maintenance Services can arrange for an appliance to be installed the same. We have engineers on hand to any day of the week. Let us connect, check your new appliance then test it for any leaks. We will Check everything is in working order then show you how to use it.
Appliance Installation Services Final Checks
Check what connections you include in your residence
All connections ought to be accessible for our expert installers and not in the back of a cupboard or away of reach.
Washers and washer dryers need to be linked to a cool water feed and waste materials connection within 1.5 metres of the applying. We will not be able to alter or modify existing water or pipework connections, so you'll need let our plumbing team know first. We will arrange for a qualified plumber to visit and install the appliance.
A preexisting electrical socket ought to be within 1.5 metres. All connections ought to be available for our crews rather than behind a cupboard or out of reach. If the connections happen to be in a cabinet any items in front of them then, such as crockery, should be taken away before we arrive.
Conclusion
If you are having a smart appliance installed to make certain you've got your WiFi network name and password to hand. You'll likewise need usage of the tablet or cellular gadget that you would like us to install and set-up any relevant software to control your smart appliance. Our Appliance Installation Services is the cheapest most reliable in town.