Plumber Near Me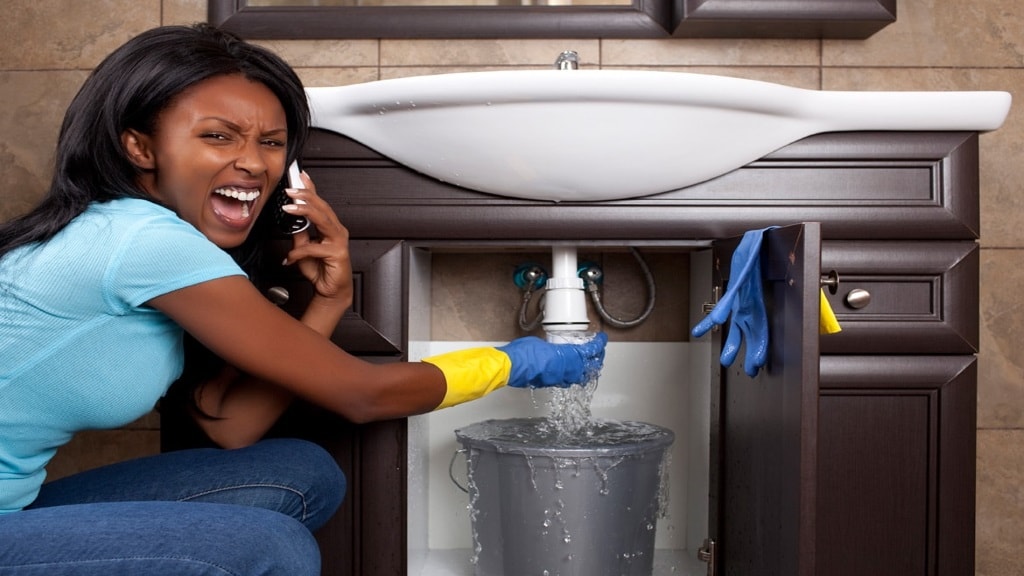 Emergency Plumber Near Me
If you have an issue with your boiler, our team of plumbers near me are able to fix it. We can arrange a professional Gas Safe Engineer who will be qualified to fix or repair any boiler. Whether it is a domestic or industrial boiler, workplace or catering. UK Property Maintenance Services provides a total Emergency Plumber repair service.
We have Plumbers near me all over the UK so will be able to get you the fastest service fact. Having a leak or a broken-down boiler is no joke. When you have an emergency, you want to know that the tradesman is fully qualified and will be there when you need them to be. Let UKPMS take that stress away with our total plumbing solutions.
Number #1 Plumbing Near Me
Book online now
Low-Cost Plumbing Near Me Solutions
Low cost and efficient 24H Plumbers near me
If you are in need of a low cost but reliable 24H Plumber, let UK Property Maintenance Services handle everything for you. We only use local plumbers near you. This ensures you are not waiting around for someone to take an hour getting from one end of town to the other.
What You Can Expect From Our Team Of Plumbers Near Me
We hire local professional plumbers
Provide direct competitive estimates before commence working!
We have the newest technologies to diagnose your plumbing and fix it fast with minimal disturbance to your business or house.
The staff answering the phones are highly educated and trained in plumbing and drain problems.
Available 24/7 with a 60-minute Emergency Plumber Service arrival time.
Why Choose UK Property Maintenance Services?
Our technicians are ready and ready to react to some of your clogged sink, clogged drain and bathroom emergency calls. Our team of plumbers near me  are on call 24 hours per day seven days per week. And we only use fully insured and licensed plumbers. Call UKPMS now should you ever require a direct plumber near me!
Plumbing Emergencies
Plumbing emergencies always seem to happen at the most inconvenient times. It usually starts with the shower draining a lot slower than usual. Or the taps that drip drip drip all through the night. It could even be the toilets getting blocked when you have guests around. You will find a lot of people naturally respond to a plumbing crisis by running into the cabinet and grabbing a pile of old towels.
Our friendly staff will consider everything and find you the quickest and cheapest solution to your emergency plumbing troubles.
Emergency Plumber Near Me Available 24H
UK Property Maintenance Service can get an Emergency Plumber near me to you regardless of the time or day. We will be able to help with any of these issues and more.
Powerflushing
Burst Pipe Repair
Tap Repair
Boiler Repair
Boiler service
Emergency Boiler Repair
Vaillant Boiler Service
Boiler Installation
Gas Central Heating Services
One Off Boiler Service
24H Plumbers Near Me On Call
Customer service isn't always the same everywhere you go. If customer support is vital to you, you have come to the perfect place. UK Property Maintenance Services offer seasoned, professional, and courteous emergency plumber near me who understand what is needed to get the job compleated on time every time. Contact us now for all your plumbing requirements and let us show you how we can be your ideal plumber!
[element_total_reviews description="Q3VzdG9tZXIgUmF0aW5n" link="reviews-customer" _id="305399"]
Testimonial
Get your own success story!
We offer a compleat Property Maintenance solution. We have a large network of local builders, plumbers and more.
Whether you need a plumber because your taps are leaking or an electrition to help with rewiring a house. Our local tradespeople are on hand 24H a day 7 days a weak. UK Property Maintenance Services can help businesses and homeowners home maintenance in order. If you are faced with a lockout situation we can have a local locksmith with you in around 20-30 minutes. We can even provide a compleat pest control solution. If you have mice, rat, wasp or any other type of pest let or team eradicate them once and for all. Contact us today!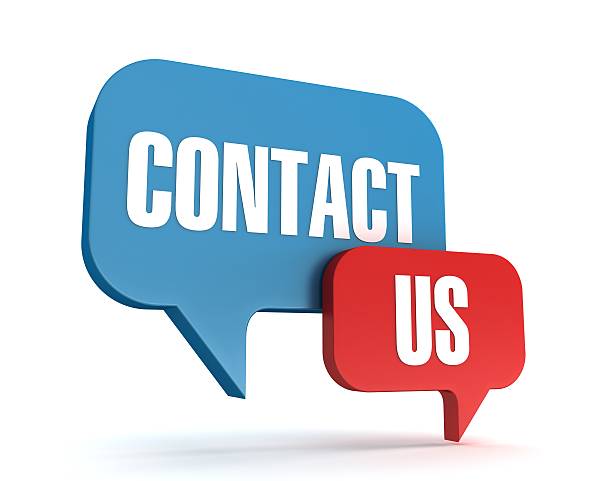 Can I Get Free Emergency Plumber Boiler And Heating Repairs?
Can you help if I live in a house owned by the local council or housing association?
If you live in a house owned by a local council or the local housing associations, you can get boiler repairs and plumbing issues resolved for free. Yes, that's right free boiler repairs. All you need to do is find out who is your landlord is the local Housing Association or Council housing and report your fault. If the local authority houses you, by law, you are entitled to working heating and plumbing.
Final Thoughts On Getting The Right Plumber Near Me
UKPMS Emergency Plumber
We supply a broad selection of services and supplies which are tailored and customised to fit your particular requirements. Our team of emergency plumber use the most recent technology along with modern procedures. Furthermore, our quality and craftsmanship are second to none. We work to give the highest possible value to you personally and think that happy customers are the key to our success. That is why our emergency plumber services are 100% guaranteed. Contact us today!