If you're looking to grow your business, generate some extra work in slow periods or just starting out, UKPMS helps you find new customers that are perfect for your business.
How UKPMS Works
Customers come to UKPMS looking for a local professional
Customers will come to us looking for help with a project – this could be anything from plumbing to building a new greenhouse. We verify the customer, find out exactly what they need, and then it's our job to find a professional to help.
We pass this qualified request on to you
When you register with UKPMS, you tell us what sort of business you're in and which locations you cover. We then send you leads that match the potential customers you're looking for. You'll be able to see all the information that they've given us – except for the contact details. You can receive as many leads as you'd like completely free.
All you pay for is the initial contact
You choose exactly which customers you want to contact. You get to write a crafted response directly to each customer, and once you've sent your reply, we'll even give you the customer's phone number and email address, so you can follow up with them.  All you have to pay is flat rate fee of £4 per lead.
Get chosen by the customer
The customer receives quotes from interested professionals and chooses who they want to work with. Customers will only receive up to three responses.
Which gives each seller a fair chance of securing the business. If the customer has further questions, then they have your full contact details and can call you or contact you directly.
We don't ever take a commission or get in the way of you negotiating with the customer. You can do that as you would with any other potential client.
Join Us Form
Use the form to let us know a little bit more about what you do.
Our Mission
At UK Property Maintenance Services we're on a mission to build a service that helps people find the best suppliers to do virtually any job. You can imagine it could be anything from a lawyer, builder, accountant even someone to walk your dog.
We're using technology to solve that problem and connect the best people together at any given point in time. We're so passionate about helping small businesses succeed online. We do that by building the very best product and providing the very best health and support.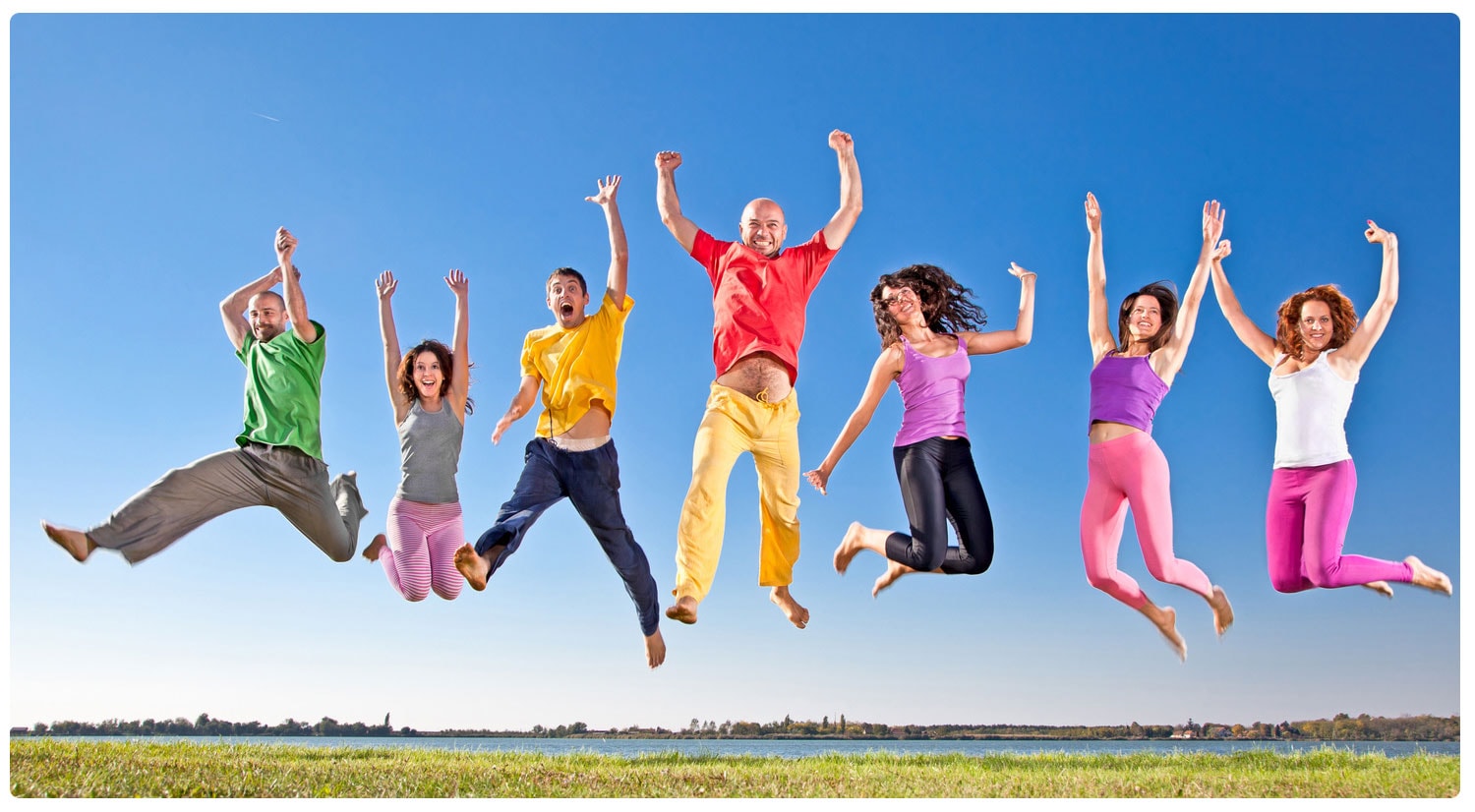 We have now into our 24 months of in of an incredible journey and now what we're looking to do is press that accelerator even harder. It is very exciting at UK Property Maintenance Services across all areas of business.
We're building an amazing online marketplace, using technology to connect sellers to buyers at the right time and in the right place. As well as that it's a people business at the end of the day, so across sales custom service product management engineering development we're looking for the very best tradespeople we can find.
For UKPMS  building a successful business has always been about finding the very best people so whether you're involved in plumbing or you are a handyman we want to hear from you.
At UK Property Maintenance Services we're very passionate about creating an amazing experience for our buyers our sellers. And we are always trying to stay one step ahead of the competition.