About UK Property Maintenance Services
At UK Property Maintenance Services we're on a mission to build a service that helps people find the best suppliers to do virtually any job. You can imagine it could be anything from a lawyer, builder, accountant even someone to walk your dog.
We're using technology to solve that problem and connect the best people together at any given point in time. We're so passionate about helping small businesses succeed online. We do that by building the very best product and providing the very best health and support.
We have now in place 15 months of in of an incredible journey and now what we're looking to do is press that accelerator even harder. It is very exciting at UK Property Maintenance Services across all areas of business. We're building an amazing online marketplace, using technology to connect sellers to buyers at the right time and in the right place.
As well as that it's a people business at the end of the day, so across sales custom service product management engineering development we're looking for the very
very best tradespeople we can find.
For UKPMS  building a successful business has always been about finding the very best people so whether you're involved in plumbing or you are a handyman we want to hear from you.
At UK Property Maintenance Services we're very passionate about creating an amazing experience for our buyers our sellers. And we are always trying to stay one step ahead of the competition.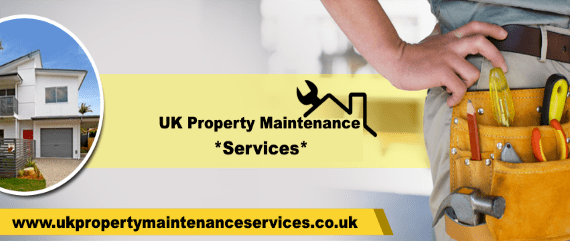 Everything you need, all in one place!
We are UKPMS and are one of the fastest growing marketplaces in the UK.
We're connecting clients with the services they need in innovative new ways. We do this using revolutionary technology and game-changing marketing, mixed with old great customer service.
We help 1000s of people find what they need every day. Our clients love us and so does our team.
If you want to get a job done properly, you need to find a trader you can trust to do a good job for you at a fair price. UK Property Maintenance Services puts you in contact with a local tradesperson in your area, who can be trusted to provide a high standard of work.
Local Tradespeople
We have locale tradespeople all over the UK. From London to Birmingham and Liverpool we have you covered!
24 Hour Emergency Locksmith Services
We are on call 24H a day for any emergency. If in the event you need to contact us, use our emergency phone number 07958 386 455
Satisfaction Guaranteed
We hire only the most qualified professionals to ensure high quality services, such that your satisfaction levels are always at a 100%.
Easy Payment
We ensure that you always have more to choose from! We accept cash, credit/debit card and internet-banking facilities.
27/7

Property Maintenance
Join our team or get a quote
Whether you live in the UK, our local technicians are available 24/7!
[element_total_reviews description="Q3VzdG9tZXIgUmF0aW5n" link="reviews-customer" _id="699273"]
By 47 reviews
Want your own success story?